Welcome Outdoor Photographer Readers! Use Code "OP20" at Checkout to Enjoy 20% Off Rogue Round Flash Magnetic Modifiers.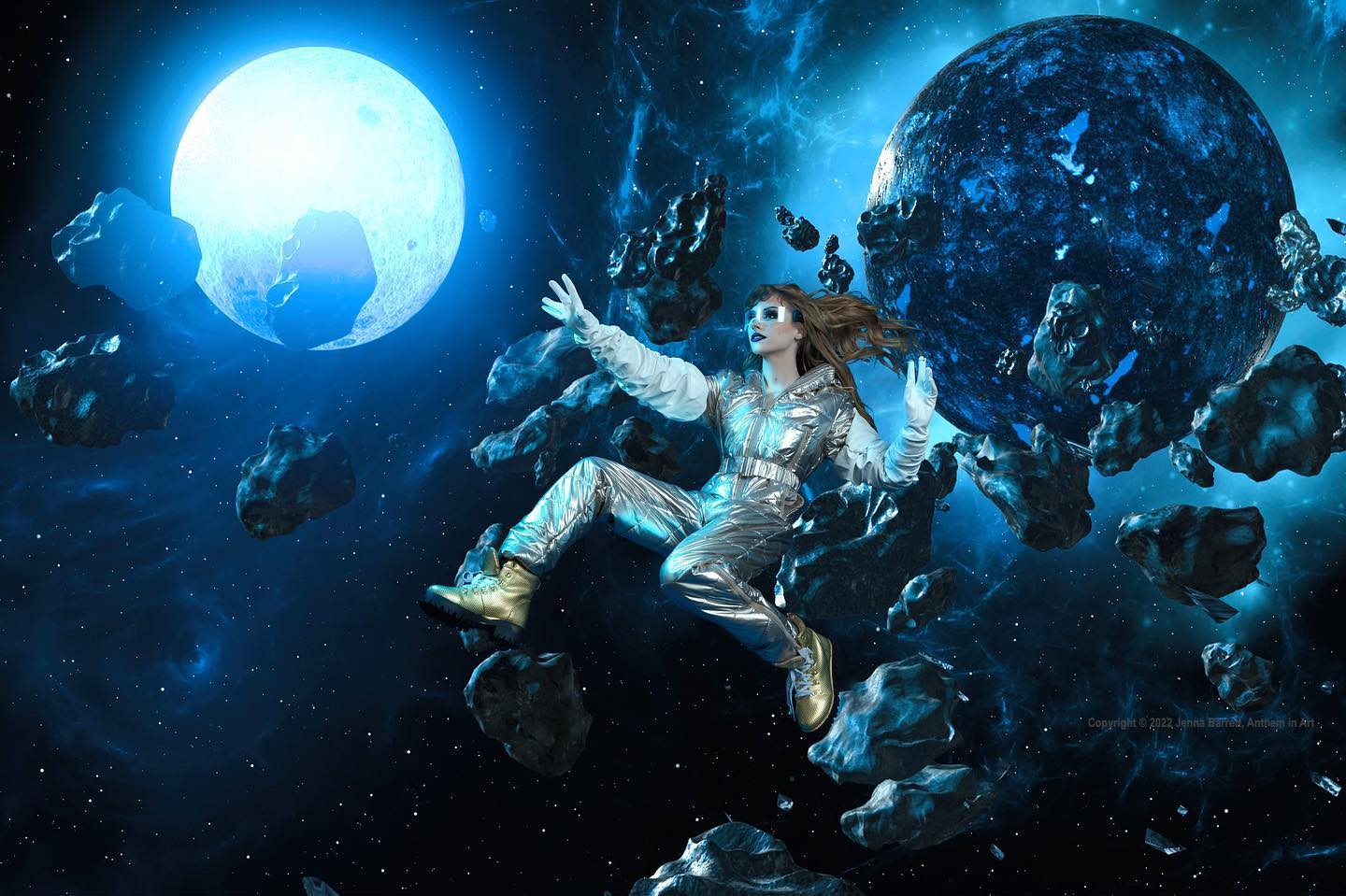 Compact and Lightweight
We designed our Rogue Round Flash Magnetic Light Modifiers to be incredibly compact and lightweight.  Say goodbye to weighing yourself down with unnecessarily bulky and heavy light modifiers.  

Magnetic Light Modifiers Attach Directly to Round Flashes
You don't need an extra mount when using our Rogue Round Flash Modifiers with your favorite Godox, Geekoto, or Westcott round flashes.  If you're a Profoto fan, and if we're being honest who isn't, then you just need the Rogue PF Adapter to make the whole system compatible with your A1, A1X, or A10 flash.

Use with Rectangular Speedlight Flashes
Are you mixing round flashes with your older speedlights? No problem, just attach a Rogue Flash Adapter to your rectangular flash to make it compatible with our new Rogue Round Flash Light Modifiers.  The Rogue Flash Adapter is available in two sizes (Small and Standard) to fit everything from the Godox TT350 to the Nikon SB910.