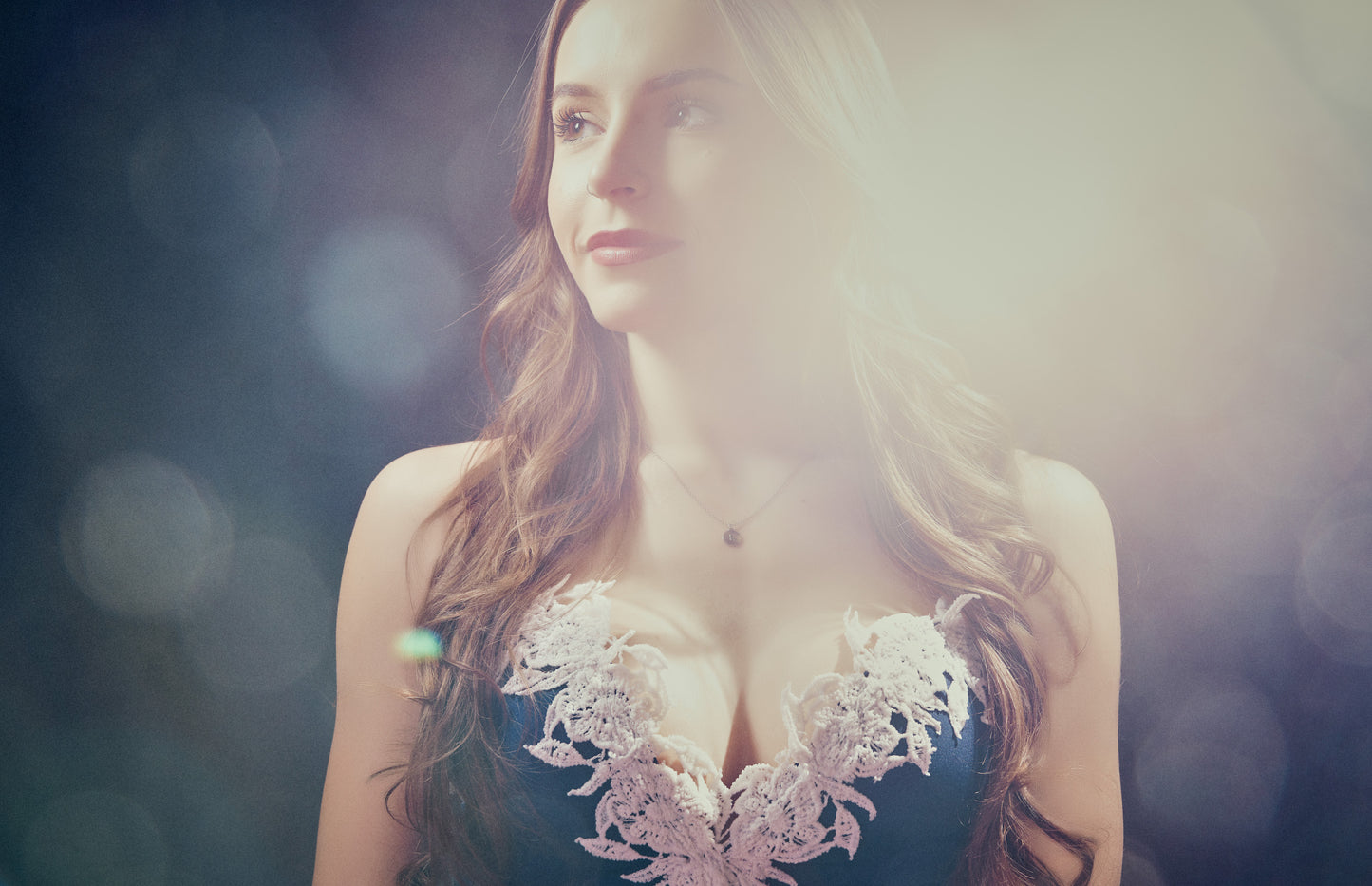 These images were shot by the talented Frank Doorhof at The Photography Show in Birmingham, England in 2018.
"I love to push myself during trade shows. Of course I can do the same demo over and over again, but I feel that's very boring, so I always try to do new things, and actually often use trade shows to try out new things.
This image was shot with one FlashBender XL Pro Reflector on the model. Now you might think that the rest is Photoshop, right? Nope…. What I did was use an extra strobe with a Rogue Gel (love how easy you can mount these on your strobes) and just aimed that one towards the lens (hand holding it), this creates a beautiful flare effect. The bubbles you see?
My best kept secret…… dust on my lens…. No really, it's dust."
Visit www.frankdoorhof.com to see more of Frank's images and his workshop schedule.
You can take a class with Frank live each month when you tune in to his Digital Classroom LIVE.
Follow Frank on Instagram - Instagram.com/frankdoorhof