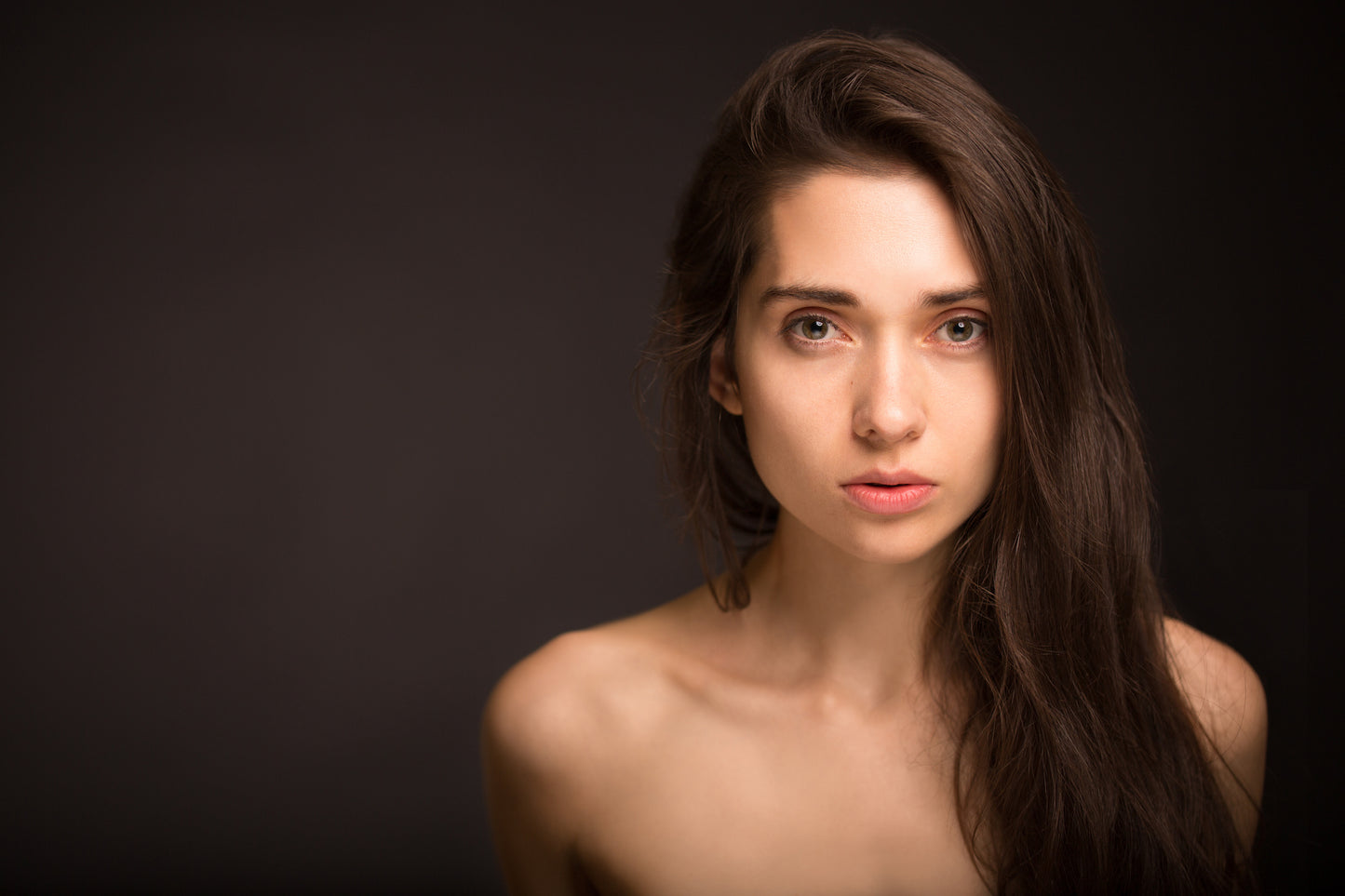 Every photographer should have a 2-in-1 Silver/White reflector in their gear bag, but with so many options available how do you know which one to buy?  Enter the Rogue 2-in-1 Super Soft Silver / Natural White Collapsible Reflector.
Made from our own custom heavy duty canvas fabric, the Rogue Super Soft Silver Reflector is better than most other shiny silver reflectors because it produces a softer, more pleasing light, especially when used with bright light sources. The softer, more diffused reflected light helps to eliminate hot spots commonly produced by the mirror-like surfaces of shiny silver reflectors.
The opposite white side of the Rogue 2-in-1 Reflector is a Natural White fabric manufactured without the use of optical brighteners, chemicals added to fabrics in order to increase their reflectivity.  We avoided the use of these chemicals because they reflect blue light more efficiently than red, yellow, and green light, producing an unwanted bluish tint in images.
Our Rogue Super Soft Silver Reflectors are also more durable than typical off-the-shelf photographic reflectors. We apply a thick coating of our Super Soft Silver to a heavier base canvas fabric, then stitch it to a durable spring steel frame. The carry bag is also made from a heavier grade canvas fabric and includes a heavy duty nylon zipper.  We selected these higher grade materials for our reflectors so they would hold up better with heavy use in the field.
Rogue 2-in-1 Super Soft Silver / Natural White Reflector collapses down to a 12" disc (16" disc for the 43" Reflector) and includes a durable canvas carry bag. Available from $39.95 to $49.95.
The images below were shot by photographer Jeff Rojas using our Rogue 2-in-1 Silver/White Collapsible Reflector. The results are stunning.
   
   Follow Jeff Rojas on Instagram: @sajorffej
  Follow Jeff Rojas on Facebook:  @sajorffej