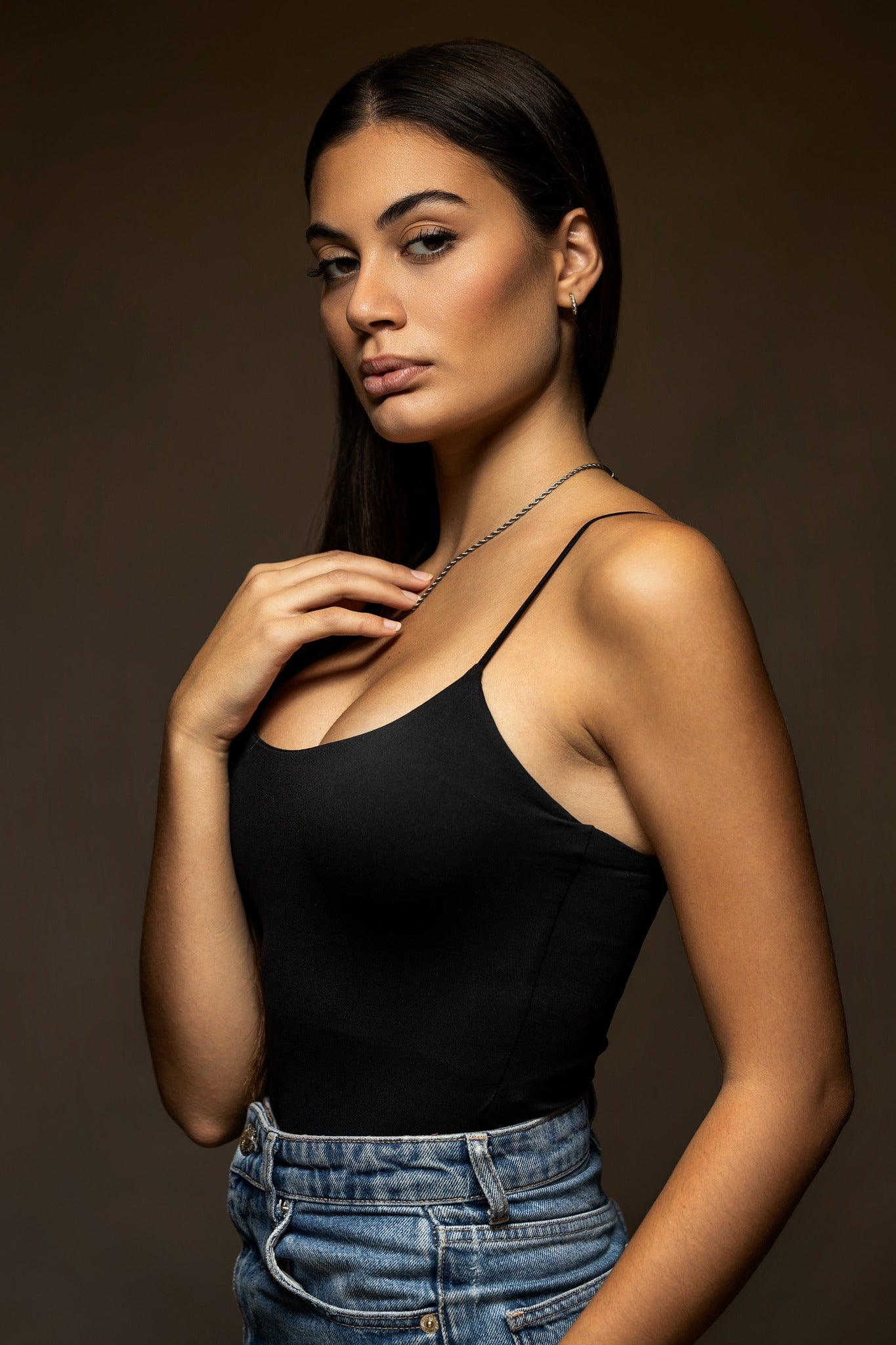 Shot by Stefano Tealdi with the Rogue 38" White Photography Umbrella and a Godox Flash. 
The Rogue 38" White Umbrella + Diffuser is a snap to setup, and ideal for use when lighting full length portraits. If desired, you can also cover the front of the umbrella with the included Natural White Diffuser to make an even softer light with a wider dispersion. The 38" umbrella is made with fiberglass ribs for durability, and with a closed length of just 23.5" it fits in most carry-on luggage.
 Pictured above is the Rogue 38" Umbrella with and without the Diffuser.
See more of Stefano's Work:
Instagram: @stefanotealdi
Facebook: @stefanotealdi
YouTube: @stefanotealdi