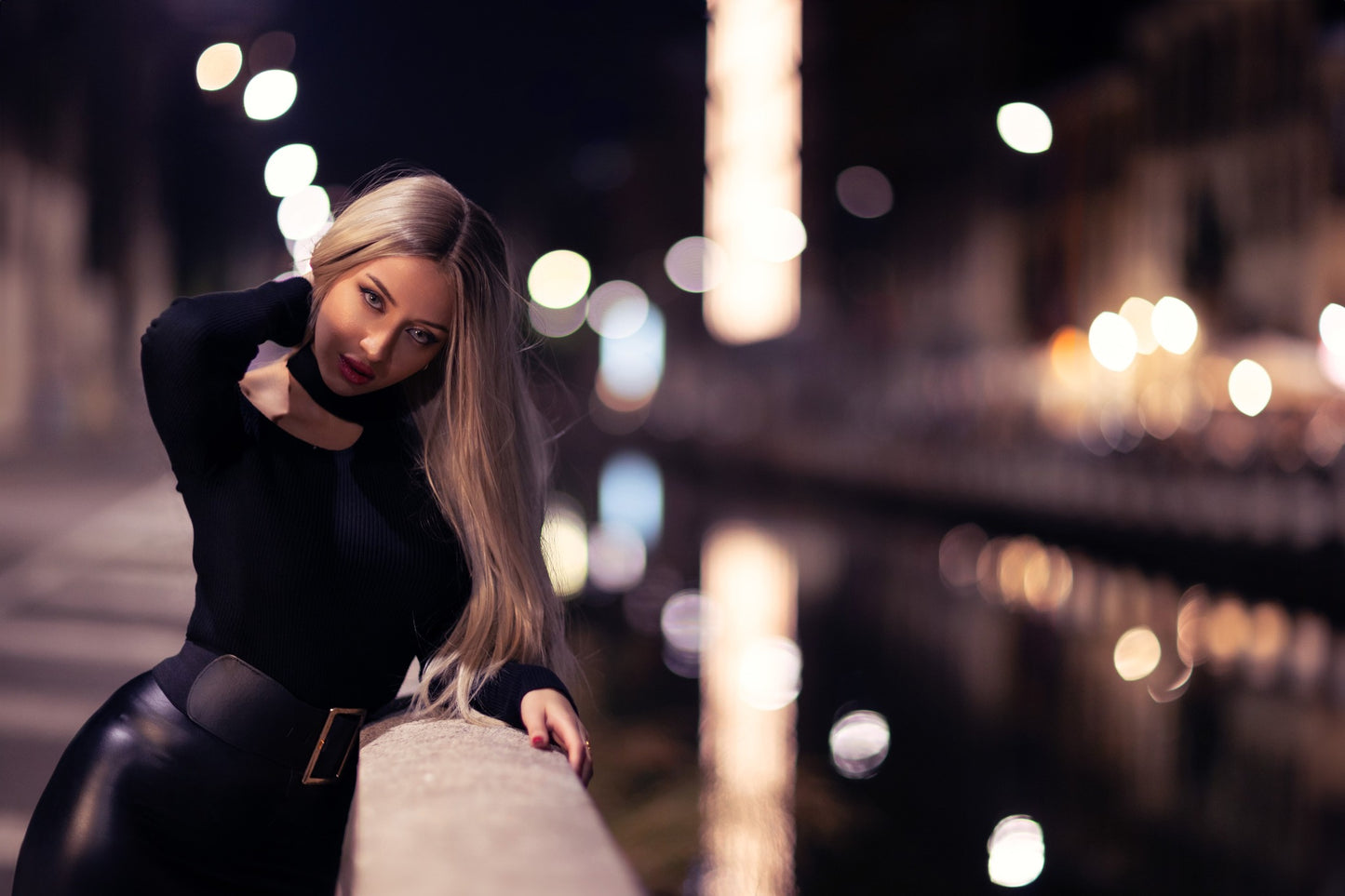 To create this series of images photographer Stefano Tealdi used only one flash, a Godox AD100PRO with the Rogue 32" Shoot Thru Umbrella. 
The Rogue 32" Shoot Thru Umbrella is best used to soften and diffuse your main light, fill light, rim light, or background light.  It features durable fiberglass ribs, a heavy duty metal lock, and our Natural White fabric. It is available for just $19.95!
We custom manufacture our Rogue Natural White fabrics without the use of optical brighteners, chemicals added to fabrics in order to increase their perceived brightness.  We avoid the use of these chemicals because they reflect blue light more efficiently than red, yellow, and green light, which can produce an unwanted bluish tint in images.
See more of Stefano's Work:
Instagram: @stefanotealdi
Facebook: @stefanotealdi
YouTube: @stefanotealdi