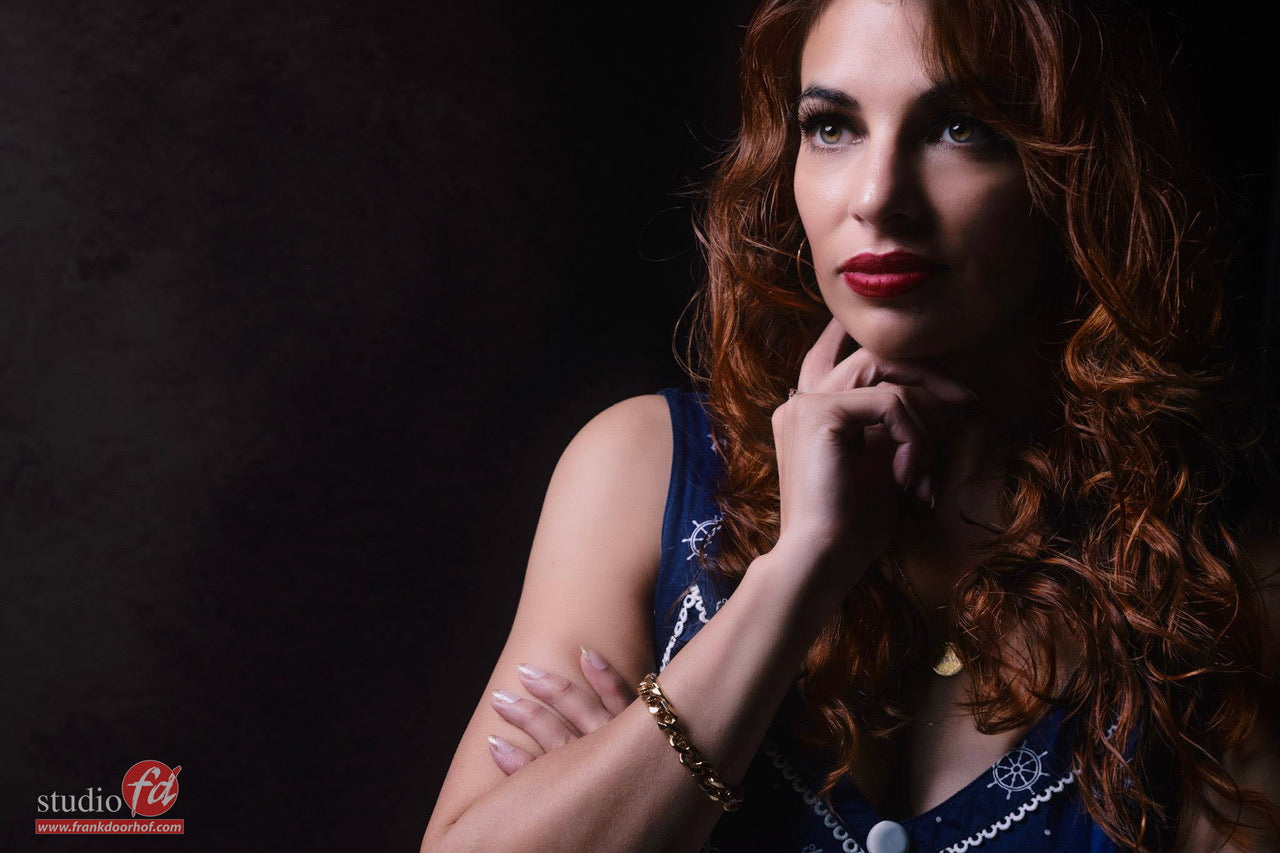 This image was shot by the talented Frank Doorhof using our new Rogue 38" Umbrella.

The 38" white umbrella is a snap to setup, and is ideal for use when lighting subjects for half or full length portraits.
The Rogue 38" umbrella's white interior fabric produces a soft white light that provides sufficient light spread to shoot full length portraits.  If desired, you can also cover the front of the umbrella with the included natural white diffuser to make an even softer light with a wider dispersion.
Our durable photographic umbrellas will hold up to the demands of travel (just 23" long when folded closed) and working on location because they're made with flexible fiberglass rods that won't crimp or break.
Visit www.frankdoorhof.com to see more of Frank's images and his workshop schedule.
You can take a class with Frank live each month when you tune in to his Digital Classroom LIVE.  He also has a ton of free educational content available on his YouTube Channel - youtube.com/frankdoorhof
Follow Frank on Instagram - Instagram.com/frankdoorhof