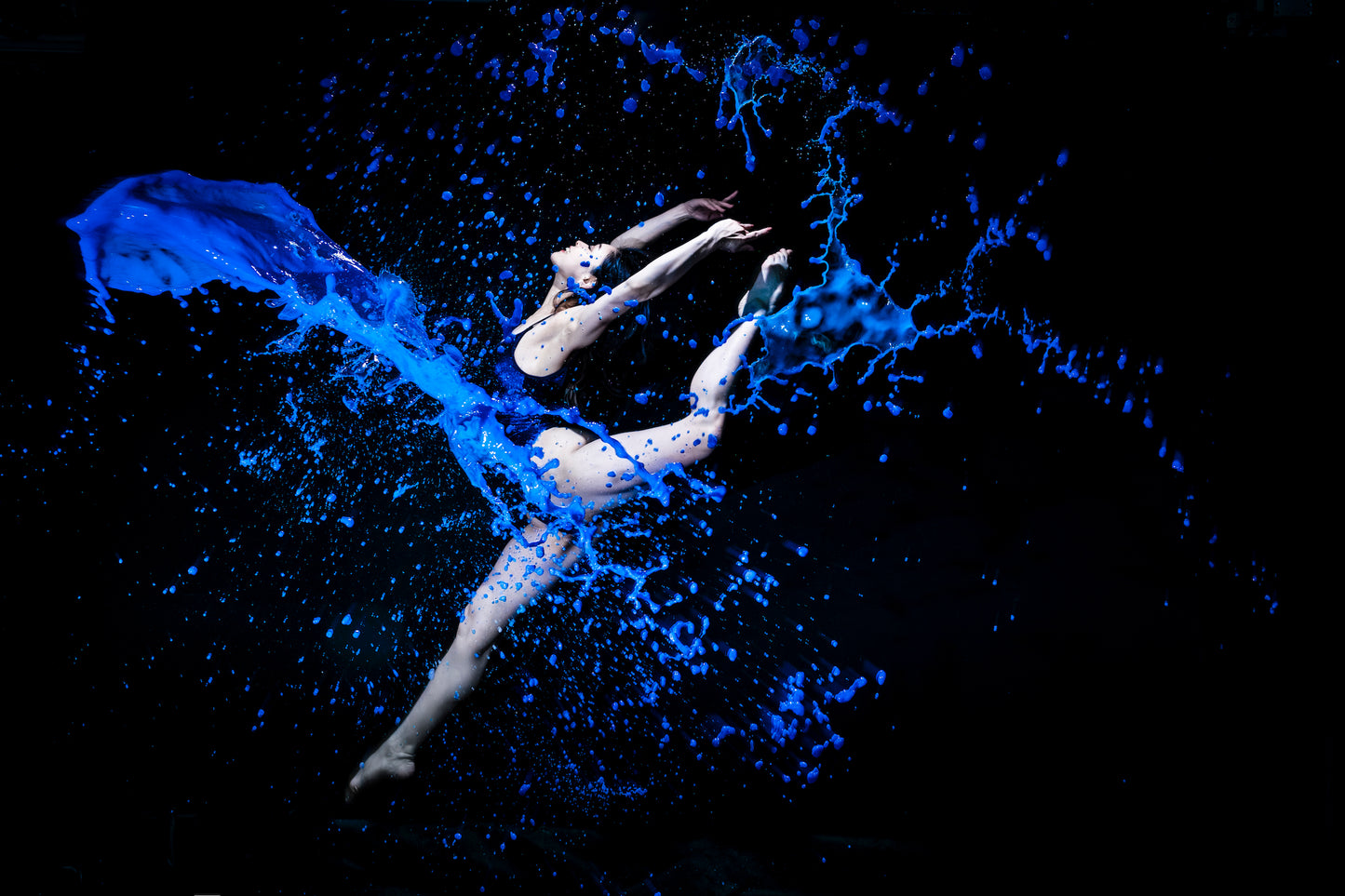 These gorgeous images were created by the talented Hasegawa Haseo with the help of the new Nissin MG60 Compact Flash.
The Nissin MG60 is a powerful, compact, and durable flash built with a robust heat resistant design for demanding professionals with mirrorless cameras.
The MG60's small size, rapid fire performance, and built-in wireless radio receiver make it a natural choice for fast paced wedding and event photographers. 
Its compact size and compatiblity with the Nissin MG series of flashes also make it a great second or third flash when shooting on location.
Japanese photographer Hasegawa Haseo has won many awards for his outstanding images and has been published in numerous publications.
See more of his work at www.hasegawahaseo.com
The Nissin MG60 is currently available for Canon and Nikon.  Sony will be in stock in Summer 2022.