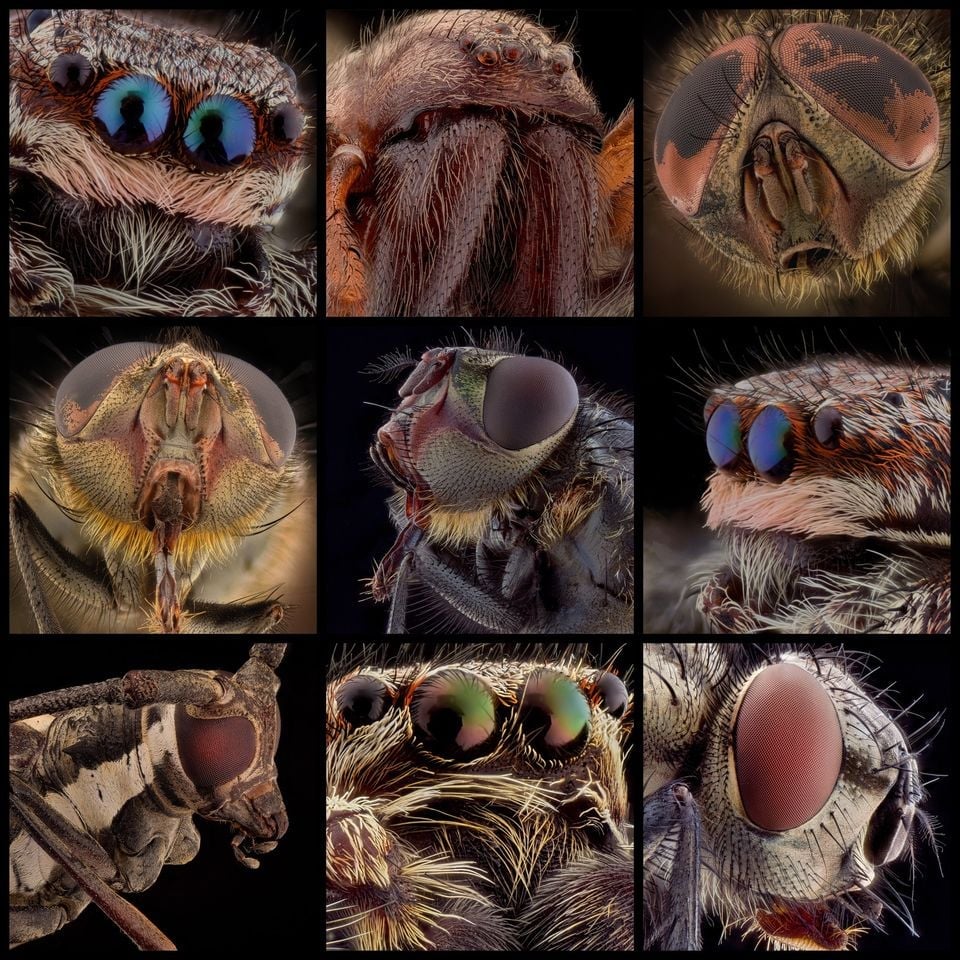 Photographer Jeroen van Gastel of @macrophotos_amsterdam creates amazing macro images by focus stacking several shots together to capture the tiniest details of his subjects. 
Focus stacking is a technique in which several images are taken at varying depths-of-field and then digitally stacked so that the focused part of each image are combined to create one image with a greater depth of field then any one image would otherwise have.  This creates a picture with detailed focus and clarity across the entire image.
Jeroen uses several flashes, including his Nissin Di700A, to help light his subject.  Nissin Digital Japan has been one of the leading manufacturers of electronic flash units for almost 60 years.  Check out their complete line of flashes at www.nissindigital.us.
See more of Jeroen Van Gastel's work on Instagram: @macrophotos_amsterdam
The
Nissin MG series flashes
are advanced portable flashes designed for professionals, incorporating advanced Nissin Air System wireless capabilities, multi-type battery systems with li-ion or standard battery use, a rapid-fire heat dispersion system allowing for hundreds of continuous flashes without overheating, and professional build quality.