How to Use Rogue Round Flash Gels
Round Flash Compatibility
Rogue Round Flash Gels have a maximum diameter of 71.5mm that fits other round flash modifier systems. Rogue Round Flash Gels are compatible with Flashpoint XR2, 100 Pro, eVOLV 200, Neewer Z1, Godox (V1, R100, and HR200 head for AD200), Geekoto (GT 250, GTR), Westcott FJ80 flashes and their light modifier systems.
Profoto A1, A1X, A10, A2 are compatible when used with the Rogue PF Adapter - sold separately.
Rectangular Flash Compatibility
Rogue Round Flash Gels can also be used with rectangular speedlight flashes when combined with the Rogue Flash Adapter (Standard or Small) and Rogue Round Flash magnetic modifiers (sold separately.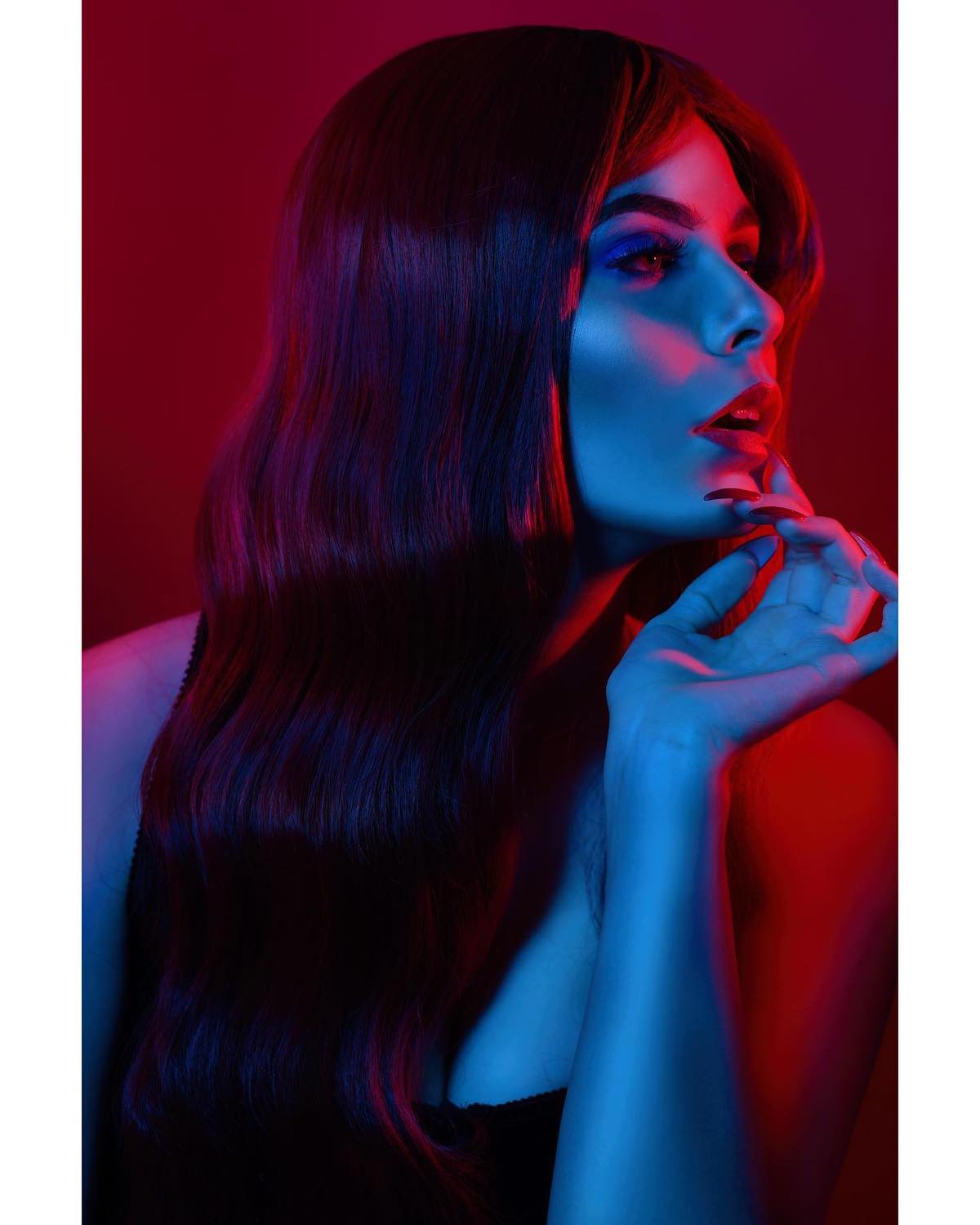 How to Attach Rogue Round Flash Gels