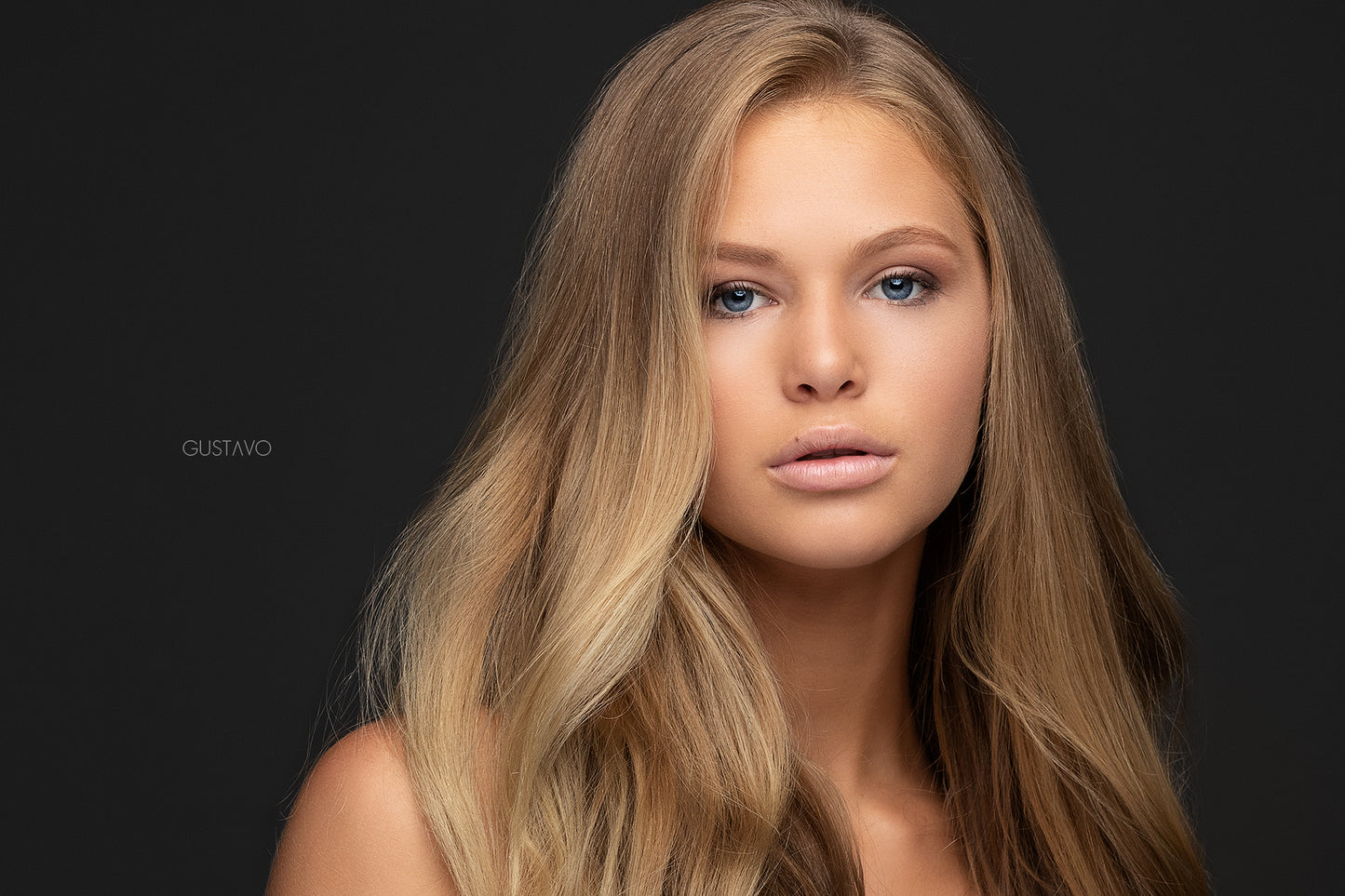 Every photographer should have a 2-in-1 Silver / White reflector in their gear bag, but with so many options available how do you know which one to buy?  Enter the Rogue 2-in-1 Super Soft Silver / Natural White Collapsible Reflector.
The Rogue Super Soft Silver Reflector is better than most other shiny silver reflectors because it produces a softer, more pleasing light, especially when used with bright light sources. The softer, more diffused reflected light helps to eliminate hot spots commonly produced by the mirror-like surfaces of shiny silver reflectors.
Images from Tim Engle shot with natural light and the Rogue Super Soft Reflector.
Images from photographer Gustavo Alfaro shot with the Rogue Super Soft Silver Reflector.
Rogue 2-in-1 Super Soft Silver Reflector collapses down to a 12" disc (16" disc for the 43" Reflector) and includes a durable canvas carry bag. Available from $39.95 to $49.95.