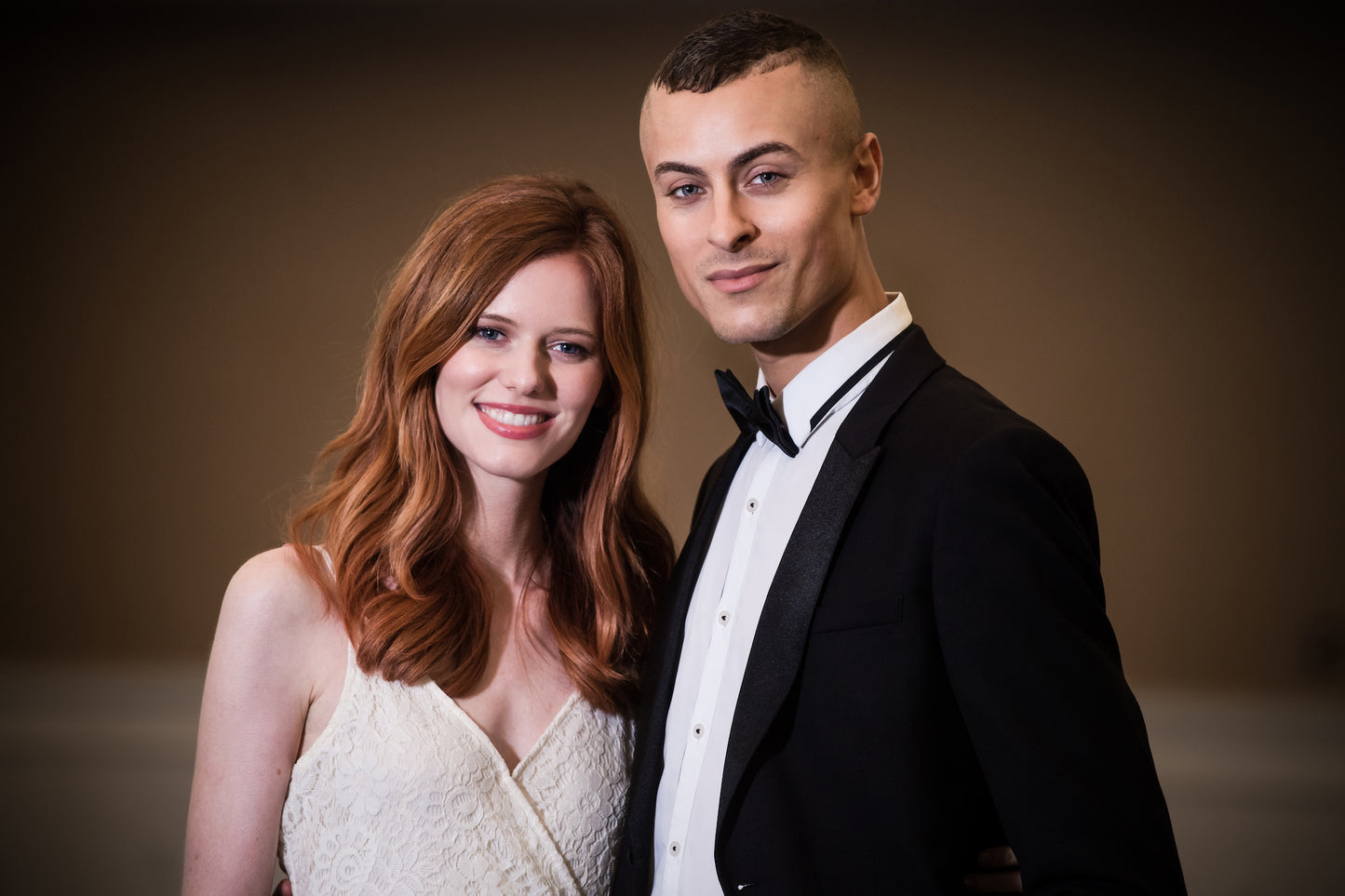 Watch Cliff Mautner, wedding photographer and Nikon Ambassador, demonstrate how he uses the Rogue FlashBender Soft Box to shoot family formals at a wedding.
Every single wedding has family formals.  One of Cliff's go to techniques for these shots is to use a Rogue FlashBender attached to his Nikon SB 5000 creating a sturdy, small, soft box that produces a nice quality of light.
For these family formals Cliff places the soft box on his speed light and triggers it remotely while his assistant holds it off-camera.  With this simple set up Cliff is able to create a beautiful soft quality of light.
You can use this set up to shoot the bride and groom, but you can also use it for larger groups.
"There are many different modifiers on the market, but I personally have been using these FlashBenders for years.  I would be lost without these things.  They are a part of my everyday wedding workflow."