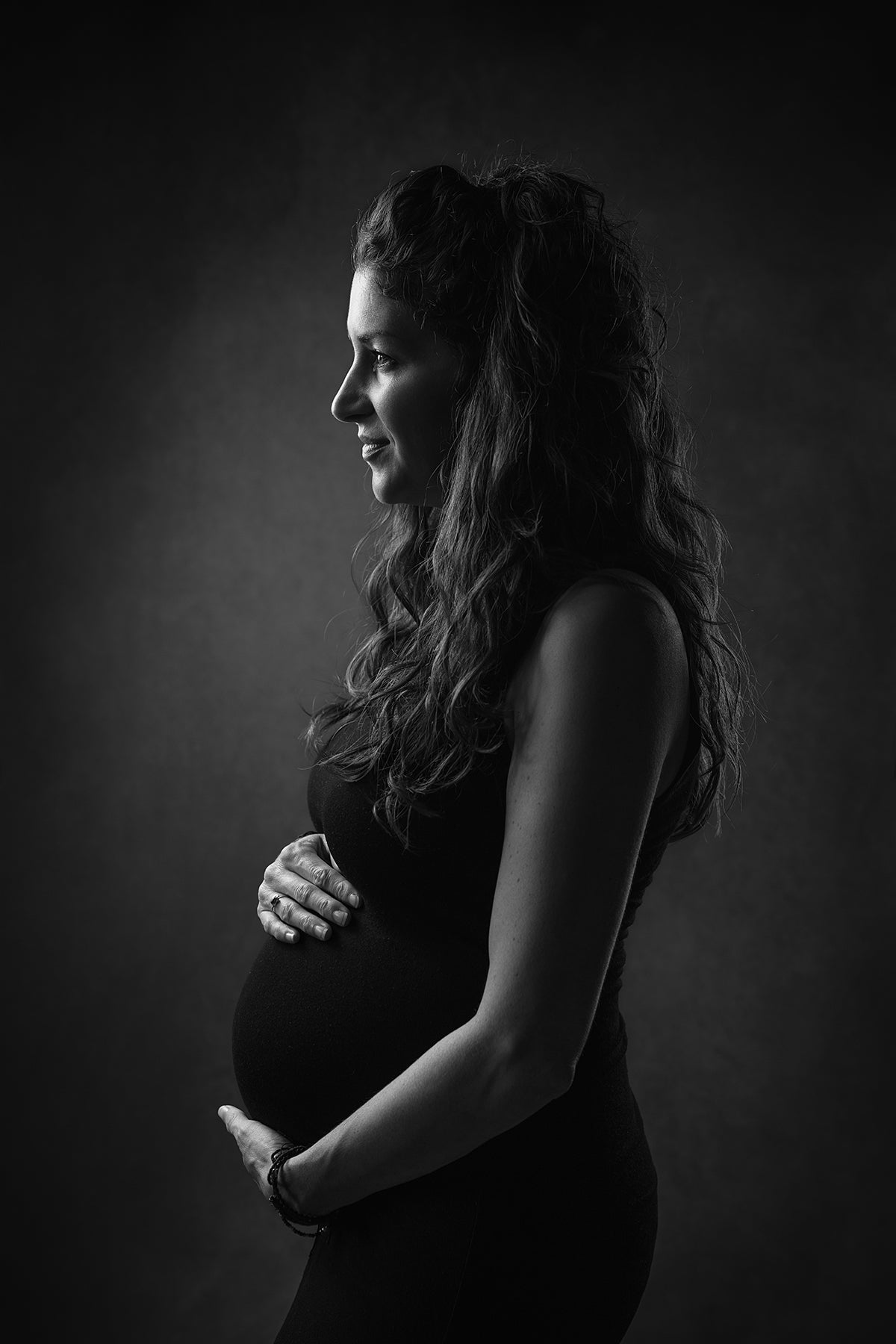 Philippe Martz  is a professional portrait photographer working in France. 
Philippe created this portrait with a Rogue XL Pro placed to the font and left of the model to add more softness on her face and to bring her hair out of the shadows.  An octobox was placed to the rear left as a backlight and a strip box was placed to the rear right as a second backlight.
The Rogue XL Pro can be used to soften and shape light, fill shadows, create or prevent lens flare, and control the background, accent, or hair light.
If you want a softer, diffuse light, or need to eliminate bounce flash because you are shooting under an off-color ceiling (yellow, orange, etc.), then configure the FlashBender into a soft box by attaching the XL Pro Diffusion Panel v3.
The FlashBender XL Pro can also be used to modify the light from your off-camera flashes in multi-light setups.  Attach the Large Reflector to your off-camera flash and manipulate its shape to direct the light on your main, background, accent, or hair light.