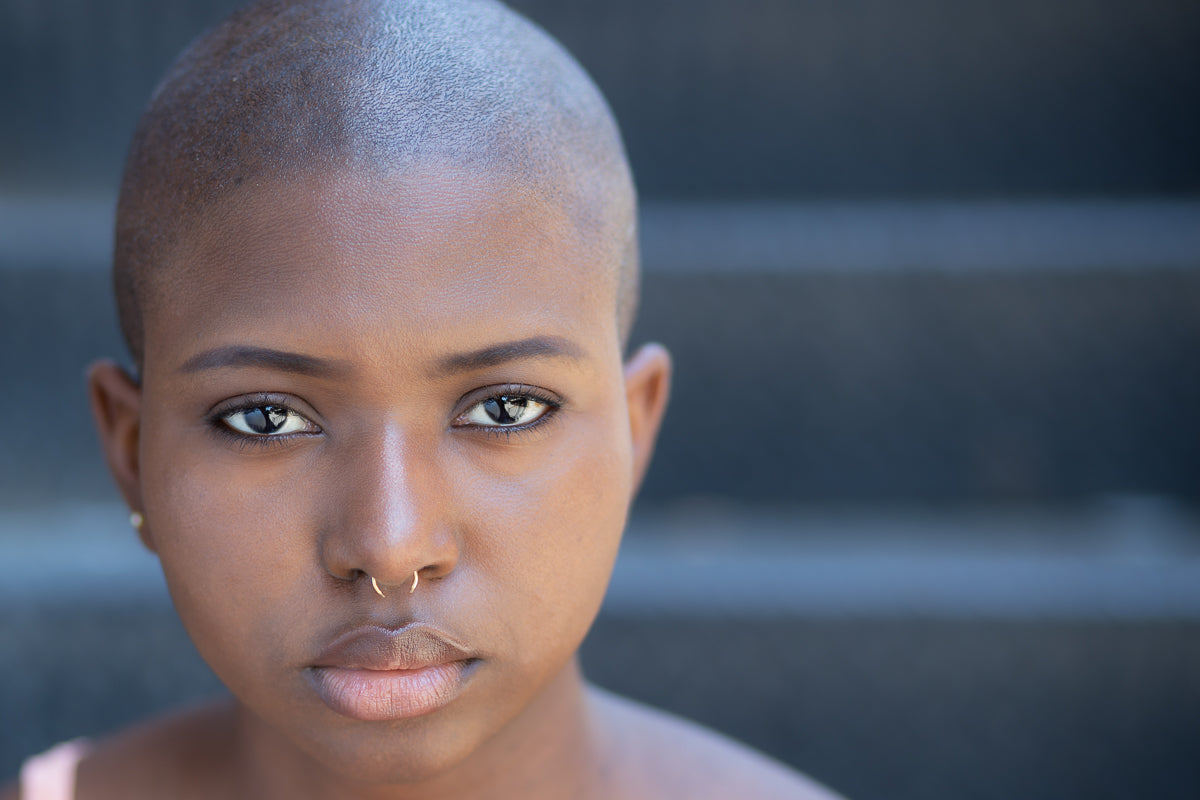 Agreeable Strangers - Celebrating our Shared Humanity
New York City based photographer Charles Chessler began his Agreeable Strangers project in 2011 with the goal of celebrating diversity and helping us explore our shared humanity.
"Growing up in New York City I have always loved the great diversity of people I've been fortunate to encounter. This is my celebration of that diversity. I ask for the portrait. I ask them to think about how they're feeling in that moment. I ask them to look into my lens."
Charles typically captures his portraits using his Canon 1DX mk II, a 50mm lens, and a Rogue Super Soft Silver Reflector.
For more examples of Agreeable Strangers images:
   Follow him on Instagram @agreeablestrangers
   Follow him on Facebook @agreeablestrangers
  Visit his website at www.charleschesslerphotography.com
Watch this video from the B&H Event Space to see Charles talks about his approach to asking complete strangers for a street portrait. He'll discuss being present and in the moment with your subjects and, amidst the hubbub of everything happening on the street, getting your subjects to be present with you.  He'll also discuss gear and settings, keeping in mind that the technology exists in service of the humanity and the interaction.