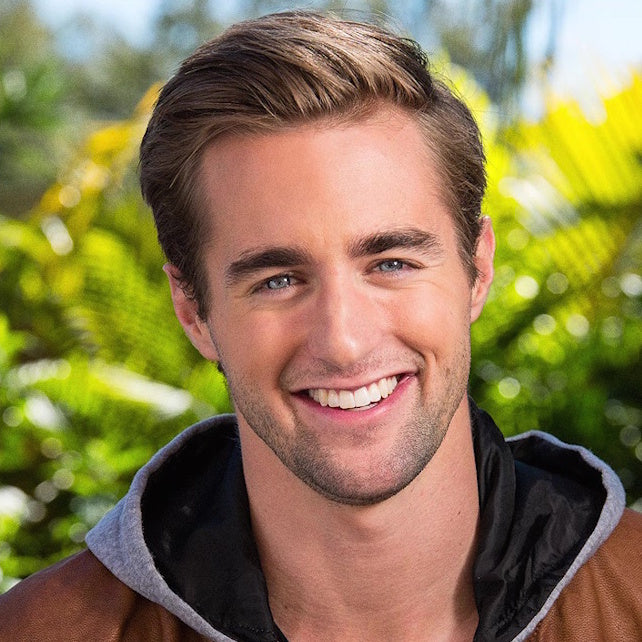 If all photographers were bound to shoot during the "golden hour" the industry would be a flood of people during the last few hours of sun light. Many figure out a way around shooting during harsh, mid-day sun by placing the subject in the shade. While a great option, shaded areas also create a separate problem, a well lit background with an underexposed foreground, and nobody likes an underexposed portrait subject.
The first step is finding the exposure for the background without worrying too much about the exposure of the actual subject. Just some reminders and quick tips to always remember when you're about to work with flash, first, the shutter speed affects only ambient exposure not the flash exposure work with the shutter speed to adjust the ambient-lit background, second is that unless you're using your camera system's "high speed sync" technology, your shutter speed will be limited to between 1/180th-1/250th on a standard DSLR.
Now that we have the background exposed properly, time to bring in a flash off-camera to fill in the subject with some nice soft light. Because we know that the larger the light source, the softer the light will appear, the FlashBender XL Pro Lighting System was used for this shoot to create a beautiful quality of light on our subject's face.
When working outdoors, it's always nice to do a little Photoshop work in camera! Instead of adding warmth in post later, grab your pack of Rogue Flash Gels and slip on a 1/4 CTO (color temperature orange) gel to add a subtle touch of warmth to your subject.
| | |
| --- | --- |
| Exposed for Background | Final Image |
|   | |
Find Erik Online: